The weekly archive of my radio program, featuring rare and obscure Soul, Blues and Gospel records, can be found here: https://www.mixcloud.com/DJSwampBoogie/
Live broadcasts of the Hoodoo Party with DJ Swamp Boogie can be heard every Friday 8-10pm est, on wmbt901.com
From 2013 to late 2022, I hosted a weekly program on WWOZ fm New Orleans, The Driving Wheel.
A blog about the adventures of record collecting and DJing in the Gulf South and beyond.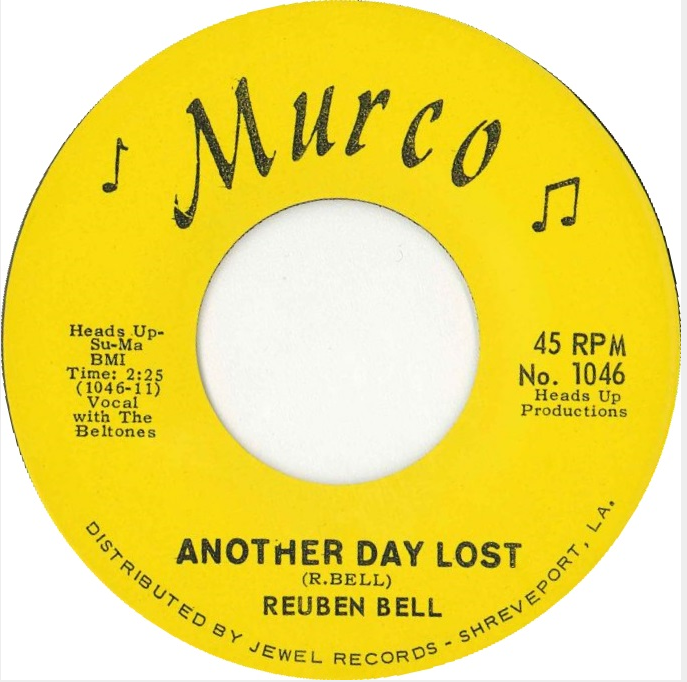 Reuben Bell, "Another Day Lost," Murco Records, 1969, Shreveport, LA
Murco Records began in the small Bayou record shop by Dee Marais in Shreveport, LA, released a small number of amazing soul singles.
One of my favorites on the label, Reuben Bell, was born in 1945 in Jefferson, TX and raised in Shreveport. This was his second record for the Murco Label.
Source information from "Shreveport Sounds and Black and White," edited by Lornell/Laird, University of
Mississippi Press. Source recording made from my copy.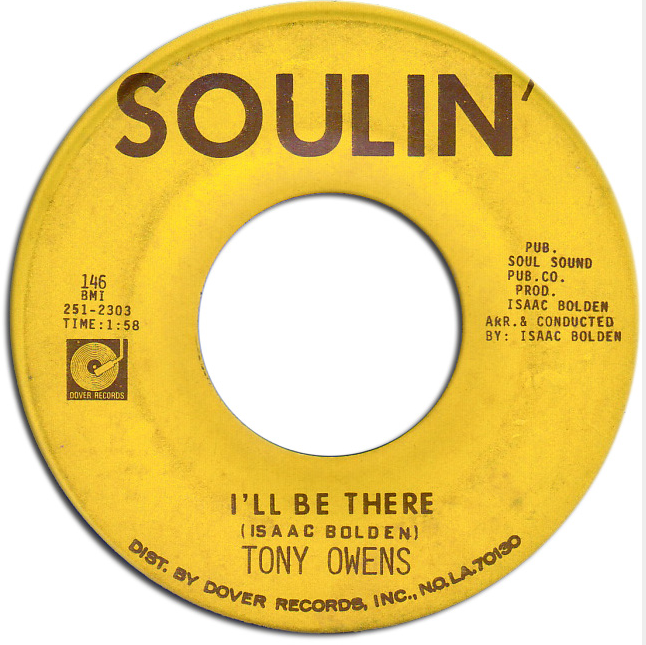 Tony Owens, "I'll Be There'" Soulin Records, 1967, New Orleans, LA
Sound recording from my copy.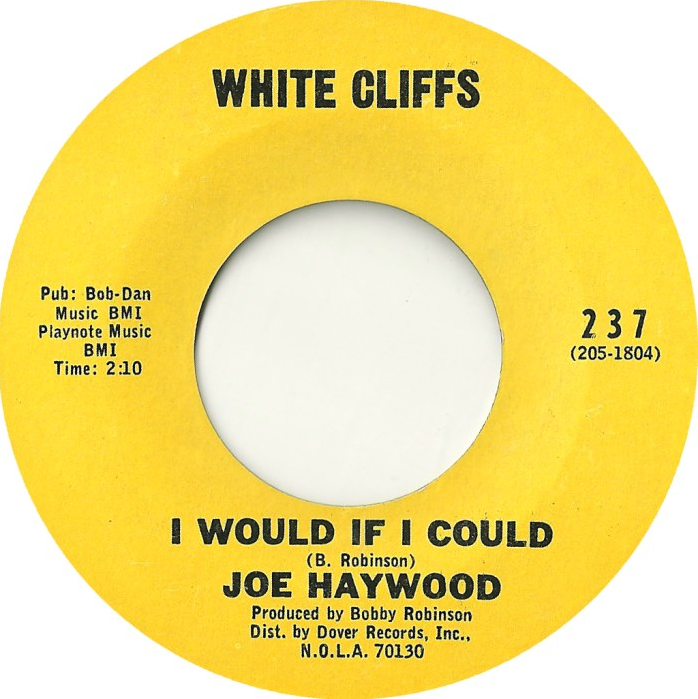 Joe Haywood, "I Would if I Could'" 1966, New Orleans, LA
Recorded at the famed J&M studios with Cosimo Matassa.
Sound recording from my copy, leased to Rampage Records, #1001